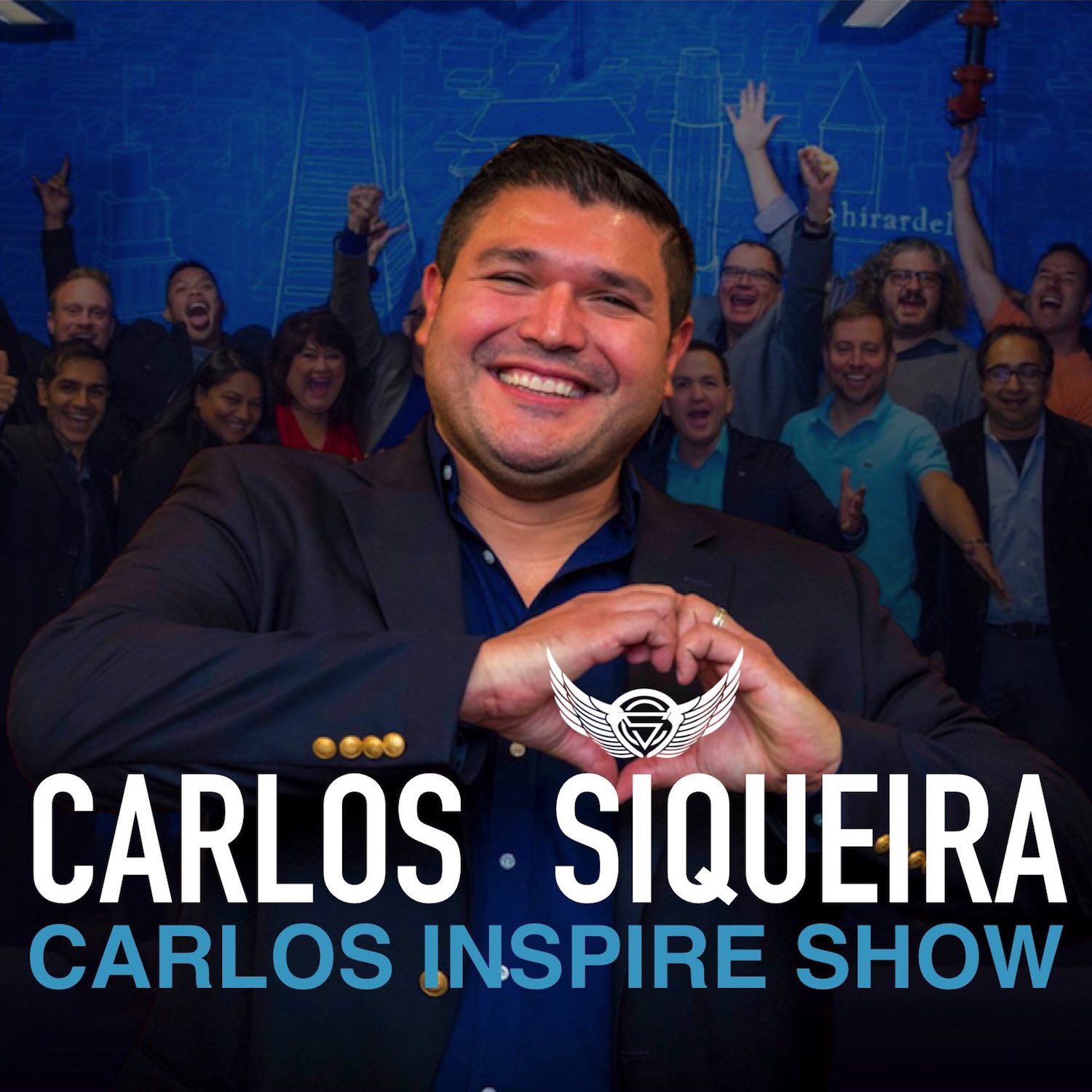 What if every time you said something or wrote something you could predict the behavior of your ideal clients to come into your world? What would that do for your Business and Brand? 
I am extremely excited to tell what it did for Chris, one of our clients that was struggling and not able to sell his courses and coaching programs. 
We got him strategically featured all over the Media telling his story in way that has never been done before. 
We got him featured on the front page online at The Los Angeles Tribune that have hundreds of thousands of readers coming through their site on a monthly basis. 
In addition to that; we also got him featured on Monday Night Live on a panel with other influencers at the LA Tribune, and he land a few podcast due to that. 
The best part was getting his message to me telling that he had 300 people into his zoom and he got a few dozen sales leading to a six figure payday. Just priceless. 
And We are giving away $23,000 scholarships to feature other people stories of going through the struggles of life and know that deep inside you are here for something bigger than yourself. 
To Learn More, Please Go To:  GetOnMoreStages.Com
Your Message Matters. 
Carlos Siqueira
🎤🎤🎤🎤🎤🎤🎤🎤🎤🎤🎤🎤🎤🎤🎤🎤🎤🎤🎤🎤🎤🎤🎤🎤🎤
Your Host, Carlos Siqueira Interviews: John Lee Dumas is the host of Entrepreneurs on Fire, an award winning podcast where he interviews inspiring Entrepreneurs who are truly ON FIRE. With over 2500 episodes, 1 million + listens a month, and seven-figures of annual revenue, JLD is just getting started. Visit EOFire.com to set YOUR Entrepreneurial journey ON FIRE!
For More info on JLD, go to: